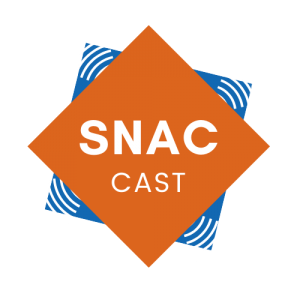 SNAC Cast is dedicated to all things snacks, from career conversations with leading industry professionals to insights on how the snack industry is adapting to meet consumers' ever-changing demands. New episodes will feature the snack industry's top executives as we learn about their journeys and the challenges they've overcome along the way, as well as their perspectives on how to work together to make positive changes.
Learn more about SNAC International's WinS initiative here. 
For suggestions and feedback please email Abby Valentino.
Check out the latest episodes: